Independence day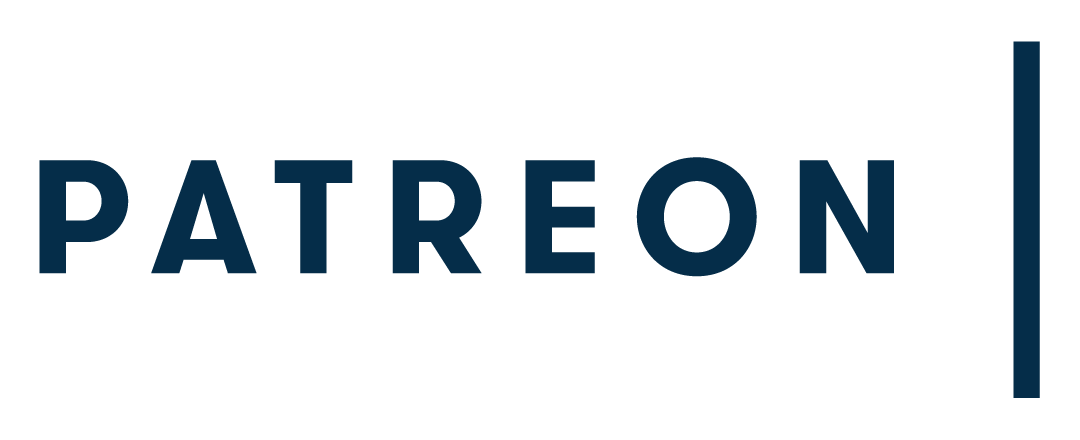 A couple of days ago I launched my creator page on Patreon.
The platform allows writers, performers and artists of all genres to attract fans and followers who would support their creative work financially in exchange for exclusive benefits like insights into creative process, early bird access to original output, special editions — you name it.
So, after some consideration about what I could give back to my future patrons, I've started my own presence there.
I hope, with your support, to become more independent, to be able to work more as a photographer, and — who knows? — even to do it full-time some day.
This is what YOU can expect in exchange for a small monthly contribution towards this target:
behind the scenes reports from my journeys and sneak peeks on work in progress after them
exclusive posts "for members only"
a photo book or a paper print of your choice delivered to your doorstep once each year of your membership, depending on a tier you'd join
Everything's set up and ready. I look forward to getting to know you as my next partner!