Join the newsletter!
Thanks for dropping by and the interest in my newsletter, I really appreciate it. In return, I'll try to keep it short, so bear with me just for a little while ⏳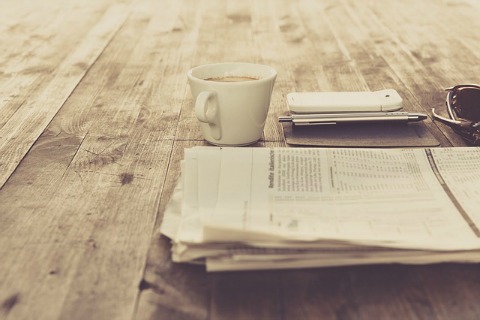 What it is about
In Plain Light is a monthly-ish e-zine about, well, pretty much everything.
The newsletter is posted online, however, it is not made public before the next issue is out. What you get in your mailbox is a link to the current issue and a roundup of what happened on the site since the last one. To read the issue, simply follow the link.
Every issue has a focus, a topic, which is discussed on different levels and from different points of view. Beside my thoughts, prepare to meet some interesting content and ideas from the web, links to further reading, amusing facts, fun, and (sometimes) nonsense. I promise not to be a bore!

The themes are not necessarily related to photography. In the beginning, they reflect what I am interested in, but you are welcome to comment on my choices and suggest your own. The goal is actually to talk about what matters to you, so your input and feedback are indispensable.

To get an idea of what to expect, be sure to check out the last public issue.
What it is not
What this publication won't be/do:
spam
disclose your email address to third parties
sell you anything
waste your time
get on your nerves

An issue always requires research, needs to be written, and takes quite some of my time to get done. It might as well be worthwhile.
What's in it for you
So, why should you subscribe?
You will be the first to read the newest issue: for all others, it will become available only when the next one comes out.
You will be able to provide your feedback, suggest new topics, and matter more in general.
You will receive exclusive, email-only offers along with new issue links.
You can unsubscribe at any time, on this very page.
Subscribe to the newsletter

Convinced? Subscribe now and get immediate access to the current issue, yet unavailable to other site visitors. (Its topics are online security and Internet privacy.)
Welcome to In Plain Light!
Still in doubt? Consult the Privacy Policy, or head over to the Contact form to ask your question!
Unsubscribe
Have had enough?
Sure?
Just enter the email address to which your newsletter was sent into the box below. I will miss you.

Unattributed images on this page are sourced from public domain via Pixabay.